We are planning heat production
The District Heating network Varmelast is planning the heat production for local district heating companies in 17 municipalities in the Greater Copenhagen area.
Read more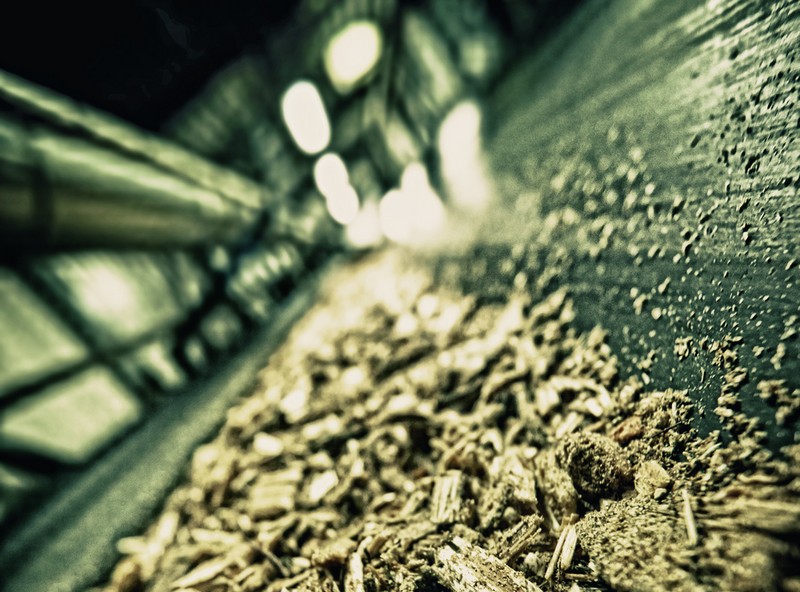 About us
About Varmelast
Varmelast has prepared daily district heating plans for the metropolitan area since 7 January 2008 for district heating water and since 27 April 2009 also for district heating.
Read more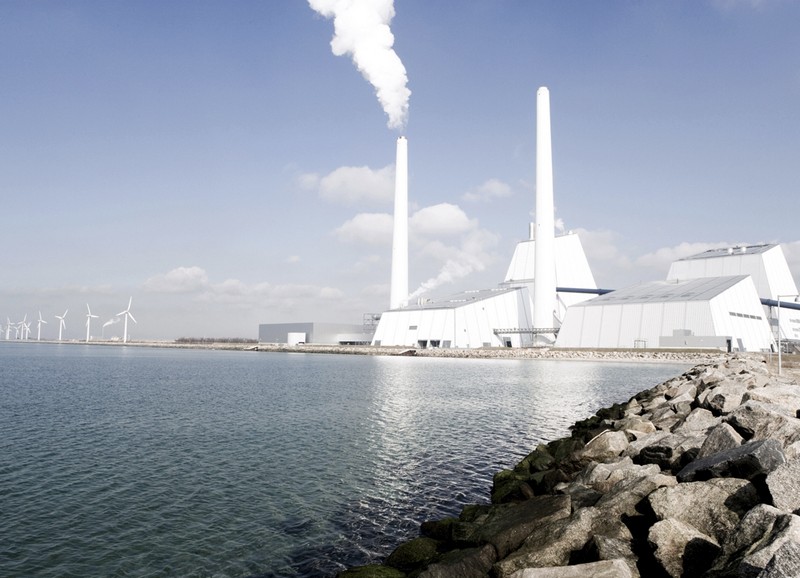 Safe district heating
The District Heating network
The transmission network for CTR and VEKS is one coherent system, which provides a flexible opportunity to exchange heat between the different district heating areas as required. For example, the heat from the Avedøre brand can supply Copenhagen and, conversely, the heat from the Amagerværket can supply Roskilde.
Read more
Key figures
Load distribution: Economic optimization of the operation of cogeneration and heating plants - hour by hour - in relation to the cost of the works and prices in the electricity market, which also varies hour by hour
20%
of heat consumption in Denmark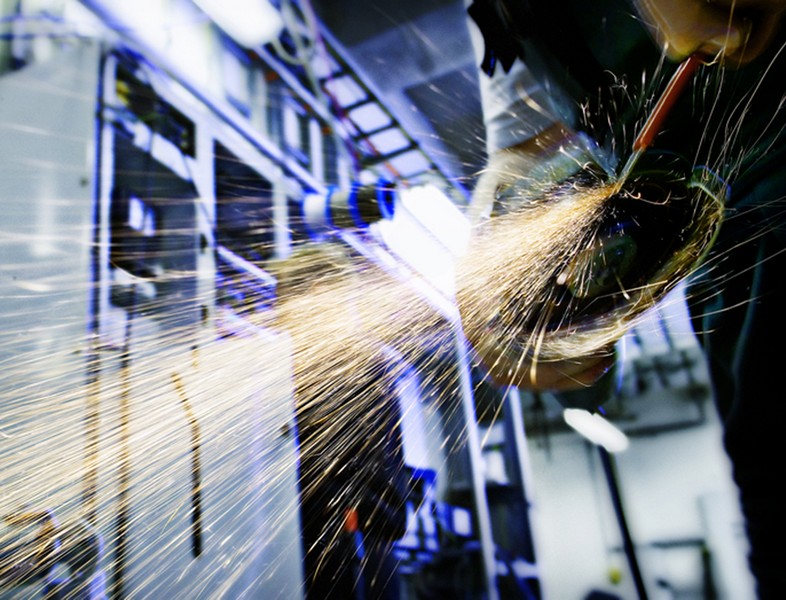 Background
The daily production of the CHPs and DHPs is prioritised according to an aggregate financial optimisation of the power and heat production.
Read more